Here at Nowak Commercial Refinishing Inc. we are your one stop shop for all of your automotive repairs. We have over 35 years of combined experience in servicing your automobile or truck. We provide trained and certified mechanics and collision personell to repair your automobile in accordance to or better than OEM specifications.
We handle all insurance claims.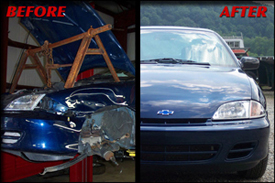 Services We Provide:
AC Services
Collision Repair
Mechanical Repair
Custom Painting and Graphics
Modifications
State Inspection and Emissions: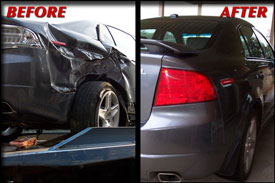 24-Hour Towing Service:
We handle all insurance claims
All work is guaranteed
Fleet Maintenance and Management:
Have Nowak Commercial Refinishing Inc. manage your fleet of vehicles.
We work with all fleet management and maintenance companies.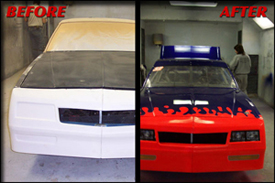 How we can assist you with your fleet of company vehicles….
We can store all of your vehicle information in our database and let you, the customer, know when one of your vehicles needs: inspected, oil changes, tire rotation, and all preventive maintenance. If you should have a vehicle break down we will provide the towing and repairs. Our fleet customers are our top priority because we know how much you need your company vehicle. We offer service contracts and discounts to our fleet customers.
Preffered Paint Systems: